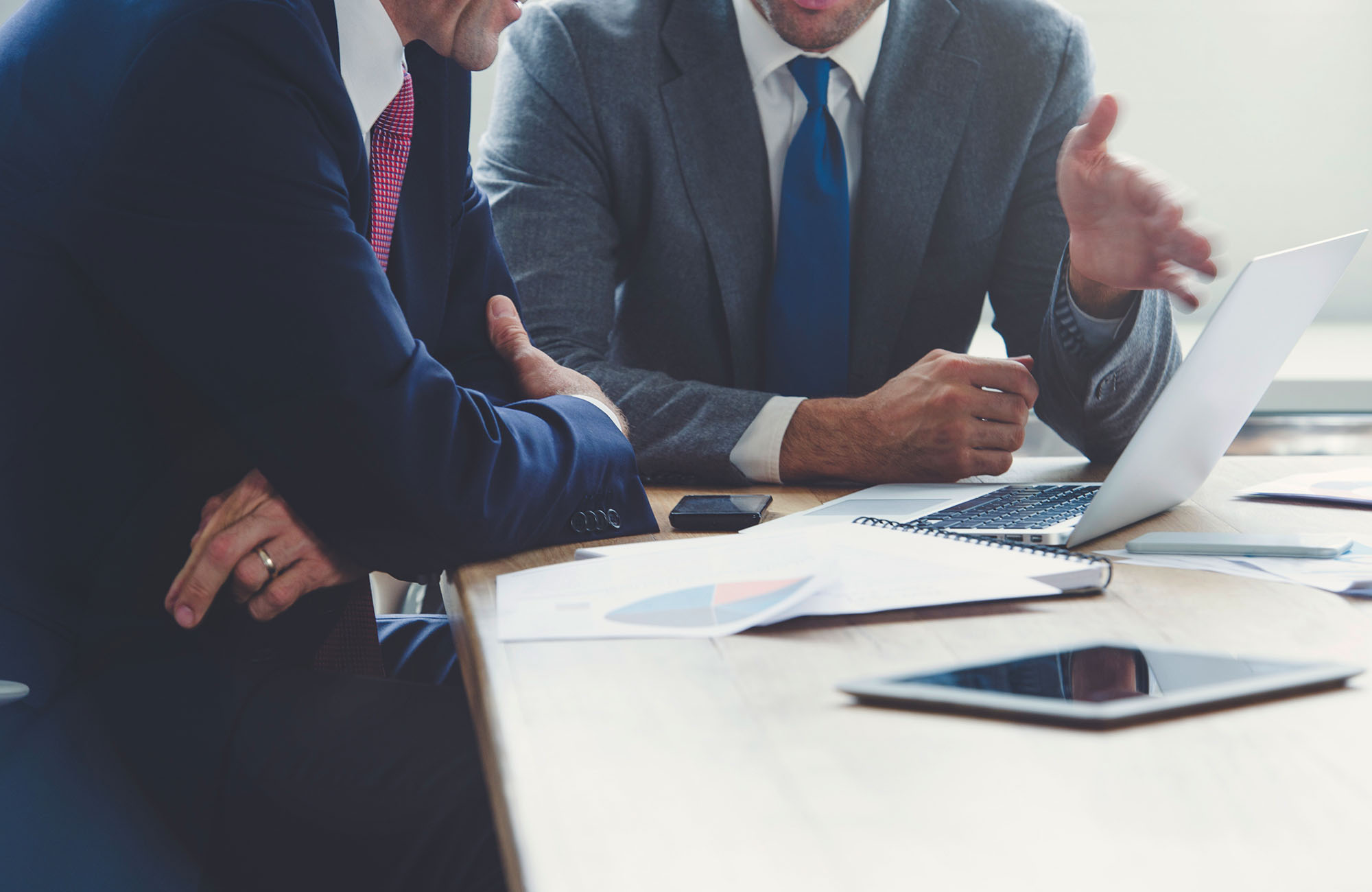 Walters and Walters CPAs is your expert resource for tax preparation, bookkeeping, and many other accounting services in Norfolk, Virginia. As a family owned and operated business, we have been a staple in our local community since 1974. The longevity of our business, personal expertise, and overall consistency is what has set us apart from many other CPAs to this day.
​At Walters and Walters CPAs, we would be happy to provide you a free estimate for any of our Services. Please take a moment to browse our website and learn a bit more About Us. If you have any questions or would like to get in touch with our company, please Contact Us. We look forward to hearing from you soon.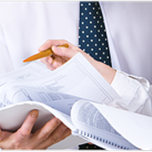 Contact Us
At Walters and Walters CPAs, we are here to help you with any and all of your accounting needs in Norfolk, Virginia.
Small Business Consulting